Home

About FUNDOG

Dogpark Rules

Dog Issues

Join

Donate

Galleries

What's New

Links




LINKS
Friends of Upper Noe Recreation Center - Learn about all the great activities going on at the rec center. Sign up for the newsletter for monthly updates.

Upper Noe Neighbors - Stay in tune with the issues facing our neighborhood.

SFDog.org - Advocating for responsible dog ownership and open space for dogs in San Francisco and the Bay Area.

Dog Play Areas Program - SF Rec and Park information page.

Upper Douglass Dog Play Area - Rec & Park webpage


Upper Noe Pet Shops - Good neighbors, great food and treats, clean dogs.


Noe Valley Pet Company



Maxwell's Pet Bar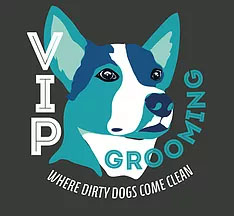 VIP Grooming



Websites - Info on food and treats, dogs health, ...etc.

Dog Food Advisor - Updates about health warnings related to dog food and treats.

The Psychology of Dogs - University of Southern California - interesting facts and findings








































to top of page




This page last updated January 13, 2021