Home

About FUNDOG

Dogpark Rules

Dog Issues

Join

Donate

Galleries

What's New

Links




GALERIES
Joby's Run is full of delightful characters who hold special places in our hearts. This page is a work in progress. Please send photos and links to info@fundogsf.org.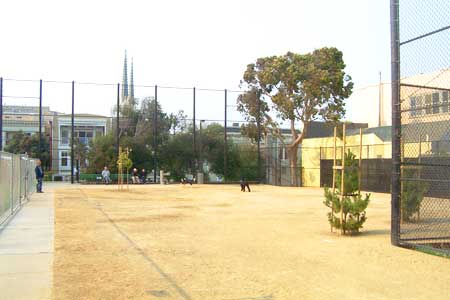 VIDEO

Fun dogs playing hard in Joby's Run - Lumi, Sasha and others

EVENT PAGES

grandopening - September 6, 2008 - after a year and a half, Upper Noe Rec Center renovation was finally complete and everyone came out to play.

Joby's Run Dedication Ceremony - Sunday, October 19 - Upper Noe Dog Play Area officially dedicated in honor of John "Joby" Shinoff by Supervisor Bevan Dufty.
This page last updated January 4, 2013